We believe that everyone should have access to the opportunities to make it happen.
Therefore, we are dedicated to the dissemination of entrepreneurship to children and teenagers in a playful and fun way, but without overlooking the most innovative developments on the subject in the world.
In this way, we are convinced that we will contribute directly to the development of adults aware of their role in society, building a fairer and more entrepreneurial world.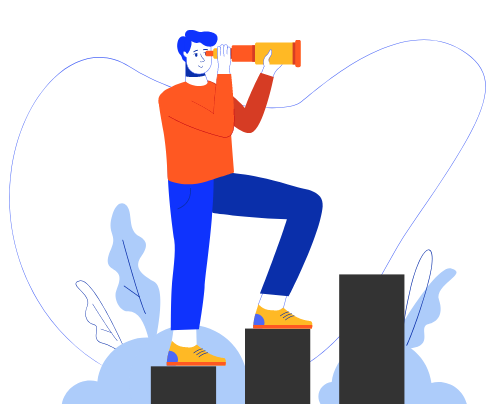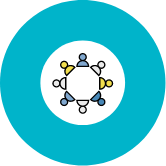 EMPOWERMENT AND ACHIEVEMENT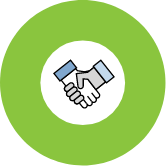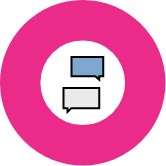 INNOVATION AND GAMIFICATION