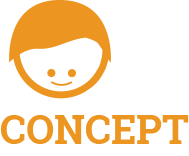 Instituto Fazendo Acontecer's workshops are an innovative proposal on a global scale aimed at children and teenagers. After participating in the workshops, they are expected to come to see entrepreneurship as a set of skills that will be useful for their personal development, preparing them for the challenges of their future professional experiences.
Alongside the teaching of entrepreneurship, the workshops emphasize the importance of sustainability and socially conscious business. Activities require the use of recyclable materials and the creation of intelligent solutions that allow economic development without compromising environmental resources.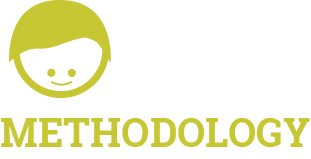 Our methodology offers innovative tools, game playing and lots of practice, all suitable for children and teenagers, preparing them for the challenges of a world in constant transformation.
The workshops allow children and teenagers to understand entrepreneurship as a set of behavioral characteristics that can be developed and improved, helping them in the pursuit of their own professional future.
The theoretical and conceptual premises that inspired the workshops are based on our experience of more than two decades. Our team is a very eclectic group of people, who understand entrepreneurship, game playing and game development, and who know very well our audience of children and teenagers. This team researched what the most innovative and creative approaches all over the world to conceive the initial proposal of an entrepreneurship program that would be fun but also follow theoretically rigorous criteria.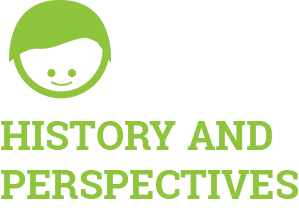 The workshops began to take shape in 2009, based on the experience gained by the team of prof. Dr. José Dornelas – one of the leading Brazilian specialists in entrepreneurship – while teaching entrepreneurship to young people from underprivileged communities in the north of Brazil.
After the positive results of this initial challenge, the idea of creating an entrepreneurship program focused on middle and high schools began to emerge.
Thus, the elective course "Fazendo Acontecer" emerged, which was then applied in dozens of middle and high schools linked to the Education Department of the State of São Paulo in Brazil.
During the first six years, the workshops took place in the form of an elective course, linked to the high school curriculum. Starting in 2016, new formats were added to the program and the workshops. These formats focus on game-playing through even more dynamic workshops, aimed at providing a practical experience of behaviors that stimulate entrepreneurship in children and teenagers.
In 2017, we published our textbook Fazendo Acontecer Poderes Empreendedores (Making Entrepreneurial Powers Happen), which has been adopted by many schools throughout Brazil as a tool for teaching entrepreneurship to children and teenagers. The book is an innovative way to look at entrepreneurship and can be used as a textbook as well as a guide to teach our workshops in after-school programs.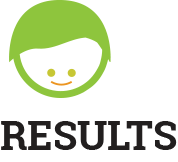 Young people aware of their role in the world and of their ability to act in an entrepreneurial way, whatever their professional activities.
Participants are trained to analyze sustainable business concepts and their relevance to today's world.
BENEFITS
Stimulates interaction and teamwork.
Develops entrepreneurial skills, such as: autonomy, initiative, creativity, leadership, commitment, taking risks, and thinking about the future (vision).
Prepares young people to take the initiative in their professional pursuits, whether as employees or in their own business ventures.
Helps train professionals for the job market.
Complements the content of several fields of formal education.
Stimulates the habit of planning, financial management and the pursuit of goals and objectives.