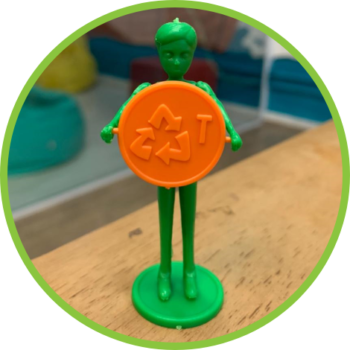 From 2021 onwards, all children and teenagers who complete a Campaign Mode of the IFA workshops will receive, free of charge*, a miniature of entrepreneurial power printed in 3D. The miniature is always accompanied by a medal, among the 10 existing ones, which represents its entrepreneurial power.
This is another IFA innovation to present and emphasize to younger people the importance of believing in their dreams. It is an essential component of our methodology, which empowers and presents real challenges to be overcome (the missions). Thus, when a young person receives a miniature that represents his/her power, he/she will be taking with him/her the proof that he/she is able to change himself, change his surroundings and, yes, change the world!
It does not stop there. In addition to the entrepreneurial power miniature, all participants can read the free 96-page comic book/cartoon/comic book in our site, with a plot inspired by real stories of those who have been through the IFA workshops and how they solved their missions. This is another initiative to inspire them to dream and dare.
*The miniatures are free for all participants from public institutions, NGOs and other non-profit organizations. The comic book can be accessed online for free by anyone interested in the IFA methodology without distinction.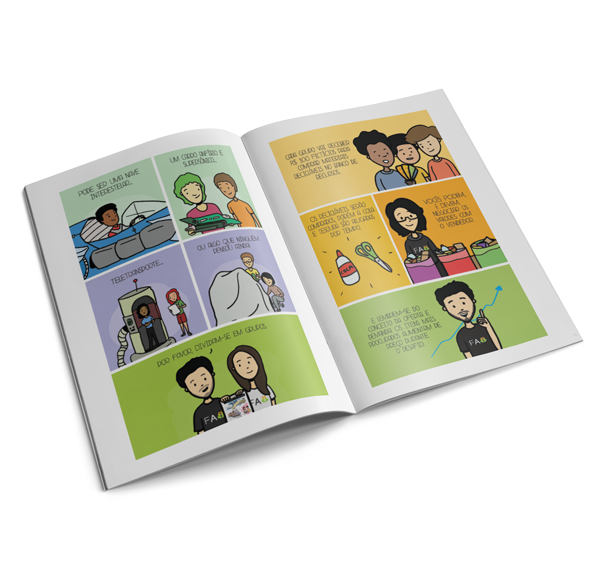 The evolution of the gift, which we consider ideal for each participant, took place with a lot of experimentation and observation of how they reacted when receiving this recognition at the end of a Campaign Mode. In the beginning, it was the seals of power, then the buttons, and now the miniatures.
We tested many different designs, prototyped on a 3D printer, and quickly came to the conclusion that it wasn't feasible to scale to suit all current and future participants. That's because each thumbnail took, on average, 40 min to be finished on a 3D printer.
The solution would be to develop a mold to be used in an injection molding machine to obtain the miniature of the puppet and the medals of entrepreneurial power, but the cost of making this injection mold was a deterrent. Until, during the 2020 pandemic, a historical supporter of the IFA, JDemito, sponsored the development of the mold and will sponsor part of the production of the miniatures every year.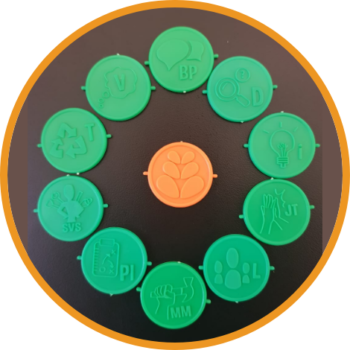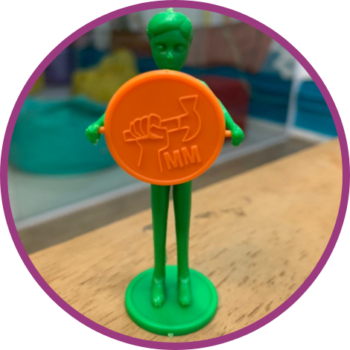 Still, we need to fund the injection of the miniatures to ensure that they are free for our children and teenagers.
You can help us by donating any amount via PIX (Brazilian real time payment method) and with that you will also be sponsoring a miniature of entrepreneurial power to a child.
If you want to give a gift to a child/adolescent close to you, this is also possible!
Send us an email with your complete contact details, after making the donation via PIX, and we will send a thumbnail, medals and a printed copy of the comic book to your address, depending on the amount of the donation.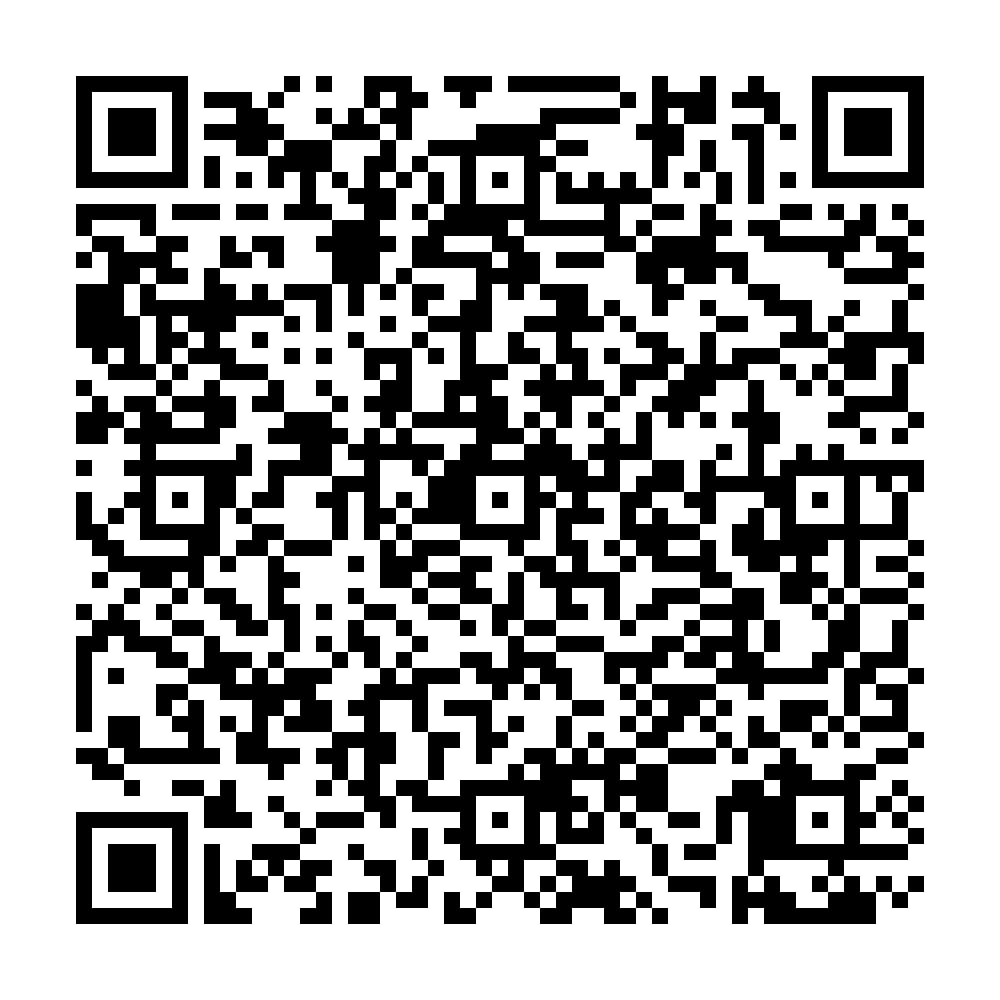 Use your bank's app and point your cell phone camera at the PIX beside it and make a donation of any amount, sponsoring a miniature of IFA's entrepreneurial power to a child or teenager. Any amount will help us a lot!
If you would like to receive at your address to give a gift to a child/adolescent close to you, choose one of the options below, which show the eligible amounts, which pay the total costs (including postage).
R$ 20.00 – you will receive a doll and an entrepreneurial power medal
R$ 30.00 – you will receive a doll and 5 entrepreneurial power medals (chosen by the IFA)
R$ 40.00 – you will receive 2 dolls and 10 medals of entrepreneurial power (chosen by the IFA)
Important: after making the donation via PIX, send an email to contato@fazendoacontecer.org.br with the receipt of the donation made and which option (1, 2 or 3) you chose, as well as your complete address with zip code.